Every family has it's own variation of the exotic biryani. And I am sure all of you enjoy a good biryani any day. I am compiling 10 must try recipes that will make your family and guests rave about your cooking.
Homemade Fresh Indian Chicken Biryani Recipe with raita is a delicious and adaptable, and make a wonderful dinner or lunch. Here's exactly how I make it. Rather how my Ammi used to make it
Pretty much like the chicken biryani, this indian mutton biryani recipe is made with same method. That is how my Ammi used to make it. This Indian Mutton Biryani Recipe was special during Eids. Ammi used to cook the Mutton Biryani in a huge vessel and distribute it among all neighbors and they really used to look forward to Eid for eating her mutton biryani.
3.HYDERABADI EGG BIRYANI RECIPE
You can even make this simple egg biryani recipe when you have leftover rice from chicken biryani. All you have to do is just serve the plain biryani rice with some boiled eggs. Serve it with some raita or bagare baingan.
Pakistani Chicken Biryani recipe-A chicken biryani recipe made in Pakistani Style with chicken and potatoes.
A delicious and simple to make chicken keema biryani recipe made with chicken mince and basmati rice in aromatic spices.
Lucknowi Mutton Biryani Recipe or the Awadhi Biryani. An absolutely delicious recipe cooked with flavorful spices in Dum Pukht method
A simple and easy to make biryani recipe made with egg. A one dish wonder which can be relished on any day, at any time.
Simple, Easy, Quick and Delicious. Need I say more for this awesome vegetable biryani recipe. A perfect whole some meal when you are short on time made with a variety of vegetables.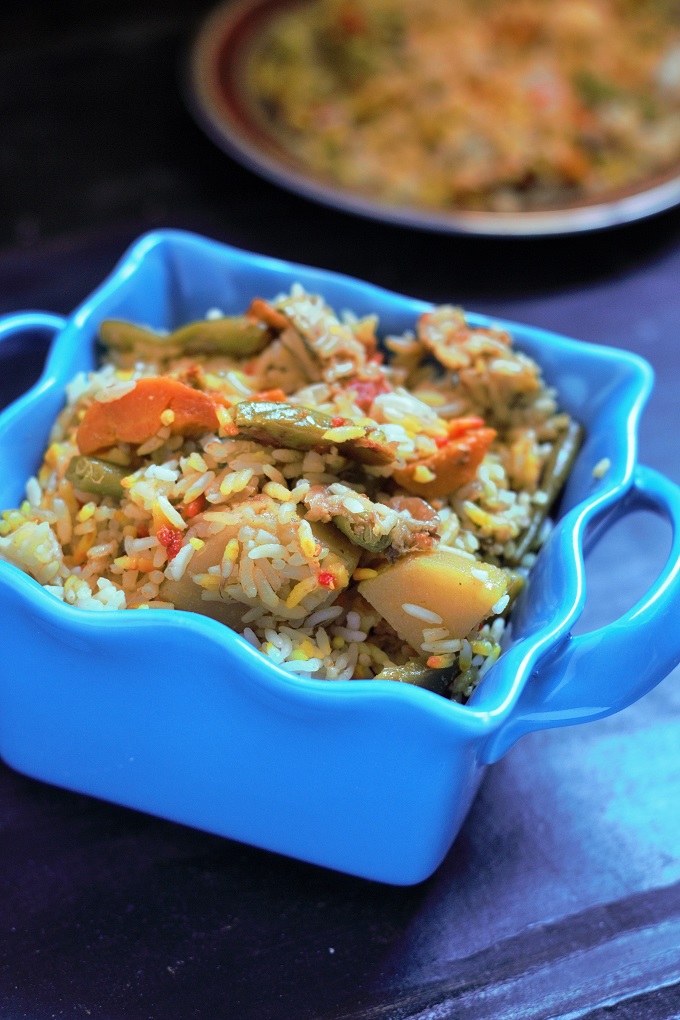 Ambur, a town some 180km from Chennai, Tamil Nadu, probably has more biryani shops  than any other town in the world. What makes the dish so special?  I am told that the water in Ambur gives its distinct taste for the Ambur Biryani recipe to be so tasty. It's very fascinating that how a town can love this one particular dish for so long. All other trends anywhere seem fairly cyclical. Why not the Ambur Biryani? Well, whatever might be the reason, I simple love this ambur mutton biryani recipe to the core.
Hyderabadi Chicken Biryani recipe, a very, very popular dish thoughout the world. If you are a biryani lover, I am sure you must have tasted or heard about it at least once. Made with exotic Indian spices, this recipe cannot be missed if you really want to get the real feel of the biryani.